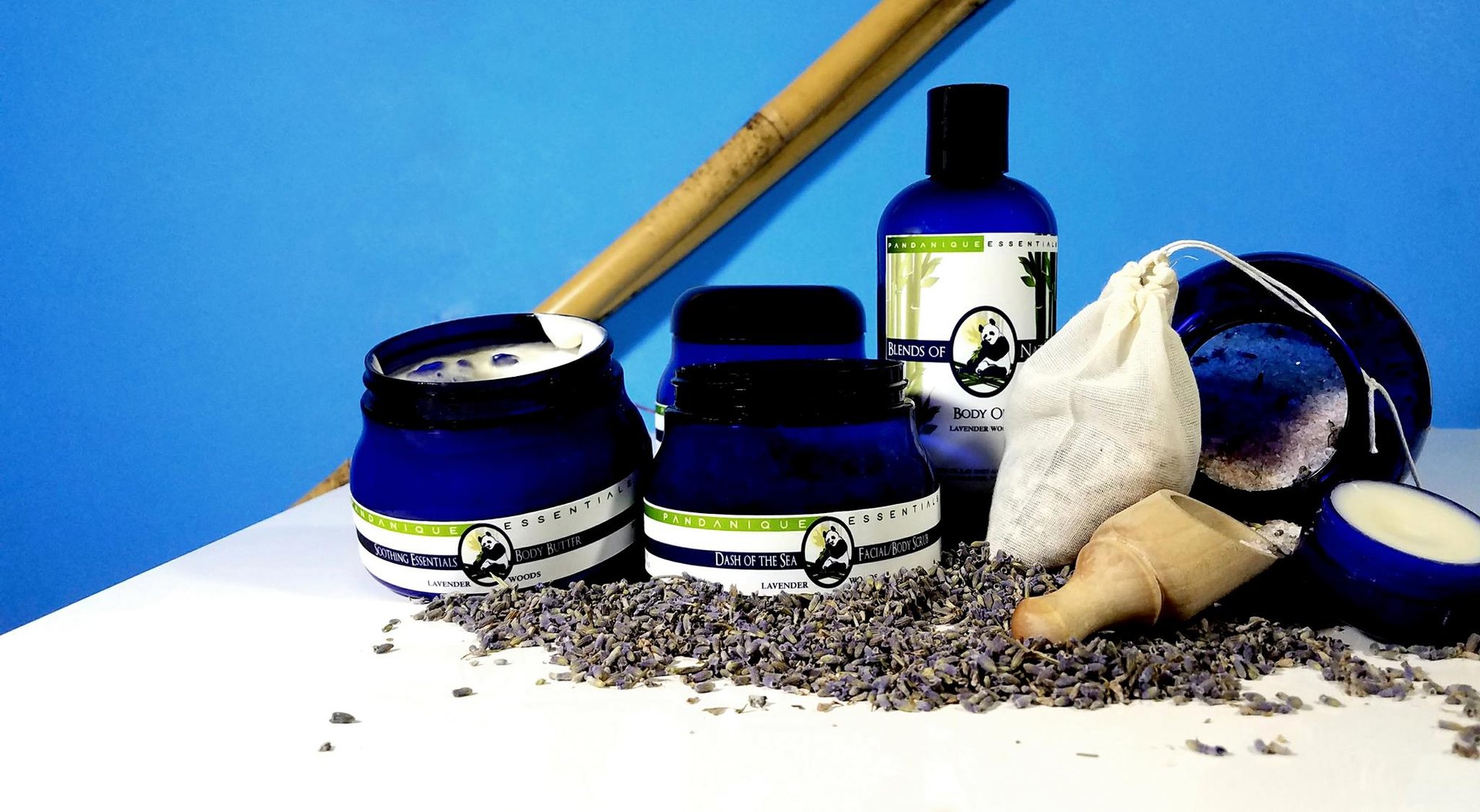 Our Website is Under Construction...


PandaNique Essentials was created by mother & daughter for the all-natural woman….the woman who believes that she can only express her true (inner) beauty through the fundamental elements provided by nature.~ Caring for & loving one's self naturally....mind, body & soul ~
Our skincare products are made with 100% natural ingredients. We've placed great focus on creating body care that not only moisturizes the body but supports the mind & the soul. Aromatherapy & natural oils are a combination that is sure to heal.